Click on the title graphic above to hear my
'Spiritual Thoughts' message. Please give it
time to load. While it's loading, scroll down,
read the page, and click on the links.

CLICK HERE TO LISTEN TO LIVE CHRISTIAN RADIO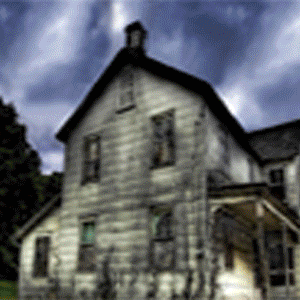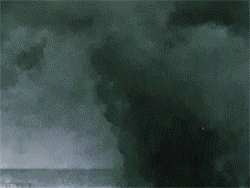 Casting Crowns: "Slow Fade"



Shawn McDonald: "Captivated"



Don Fransisco: "He's Alive"






WRITINGS BY JEFF JENKINS:
OF FAITH, WORKS AND SALVATION
HOW CAN GOD SEND SOMEONE TO AN ETERNAL PUNISHMENT?
CREATION VS. EVOLUTION: WASP NESTS
EVOLUTION, CREATION AND THE TRINITY
HOW LONG WAS A 'YEAR' IN THE GENESIS ACCOUNT?
A PRESENTATION OF THE GOSPEL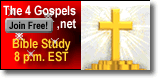 ---
The Lord has blessed me--tremendously, fantastically, awesomely, super-richly and over- abundantly; in an unbelievable, unearthly manner, ridiculously overflowing with agape love and kindness; on a constant and continual basis that has not been contingent upon my worthiness, because I deserve only eternal damnation and hellfire. Yet He (because His Son willingly paid the death penalty that I justly deserve) has given me eternal life in Paradise instead. I have never lacked in necessities, and I have lived a life far more materially rich than most of the people in this world.
Jeff Jenkins
kingzmessenger@embarqmail.com