LINKS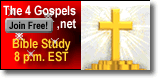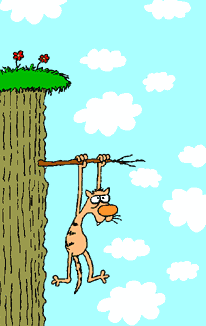 Evangelism Resources








ADVERTISEMENT:
On March 21st, the Fresh Air Fund-Racers
will take to the streets at the NYC Half-Marathon!
Thank you to the Fresh Air Fund-Racers
and their supporters for participating in this world class event.
You are making a huge difference in the lives
of thousands of Fresh Air children!
We have limited availability for this amazing race.
If you would like to run, please
register here right away.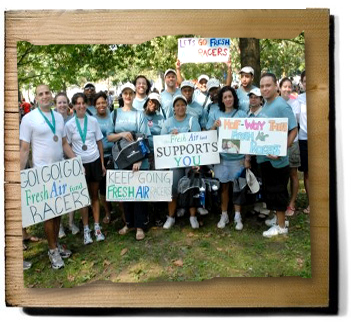 CLICK THE LINK BELOW
AND CHECK OUT
MY BROTHER'S CARTOON WEBSITE!


My Blog Log:
http://www.mybloglog.com/buzz/members/JeffJ/

My other blog sites:
http://lightningfingers.tripod.com/blog/
http://puppethead.blog.com/

My Yahoo! Profile:
http://profiles.yahoo.com/lonewolfjeff

My Favorite Links:
Satire and Theology
Philosophical Theology
WallBuilders (David Barton)
CrossTV: Christian television production ministry
CrossWalk.com
CrossDaily: Christian Graphics
WordPress: Blogs about Mark Kielar
Faith By Hearing
YouTube: CrossTV/Mark Kielar videos
http://www.youtube.com/thewayofthemaster
http://so4j.com/
http://www.livingwaters.com/articles_growth.shtml
http://www.leestrobel.com/
http://www.probe.org/
http://www.evidencebible.com/
http://www.aomin.org/
http://www.rzim.org/
http://www.str.org
http://www.creationstudies.org/
http://www.christiananswers.net/archaeology/
http://www.christiananswers.net/creation/home.html
http://www.evolutiondeceit.com/
http://www.trueauthority.com/


---
WANT TO SEARCH THE INTERNET?
TRY YOUR SEARCH ON ONE OF THE FOLLOWING:


---
HUNGRY FOR FREE INFORMATION?
If you're thinking about starting your own website,
or even if you already have your own website,
read the following articles which offer fresh,
new information, covering all aspects
of website and business promotion:
Search Engine Optimization and Free Submission
Jeff Jenkins
kingzmessenger@embarqmail.com